This relief fund will help cover the monthly budget of Chabad impacted by the pandemic. 
This crisis is a challenge for everyone on many levels. Chabad's monthly income has been impacted by diminished donations and reduced in-person programming. We are doing our best to continue serving the community with creative programs and resources. We are also doing our best to keep our bills up to date. The rent for the Chabad Center in Chester alone is $4792.50 per month!
We have utilized the PPP and SBA loan program as well as other grants, but we still have a monthly shortfall of $1200 per month. 
We are incredibly grateful to all the current Chai Club monthly donors. Their partnership covers the majority of our monthly budget. We understand that many in the community have been impacted. We are only asking those who can afford to give or increase their support at this time. We are looking for additional partners who can to join the Chai Club Monthly Donation program to help cover the shortfall.
Every bit helps. $18 per month equals $216 annually. $36 per month adds up to $432, and so on. Each monthly donation is something we can count on to keep the lights on – both physically and spiritually!
Credit cards will be charged on the 15th of each month. Recurring donations can be canceled, modified or upgraded at any time.
If you cannot commit to a monthly donation, on-time donations are also appreciated and helpful 😊
The best way to donate is securely online. If you wish to contribute over the phone or have us mail you a self-addressed envelope, please call Chabad at 845-782-2770.
With gratitude and best wishes for good health and happy summer,
Rabbi Pesach & Chana Burston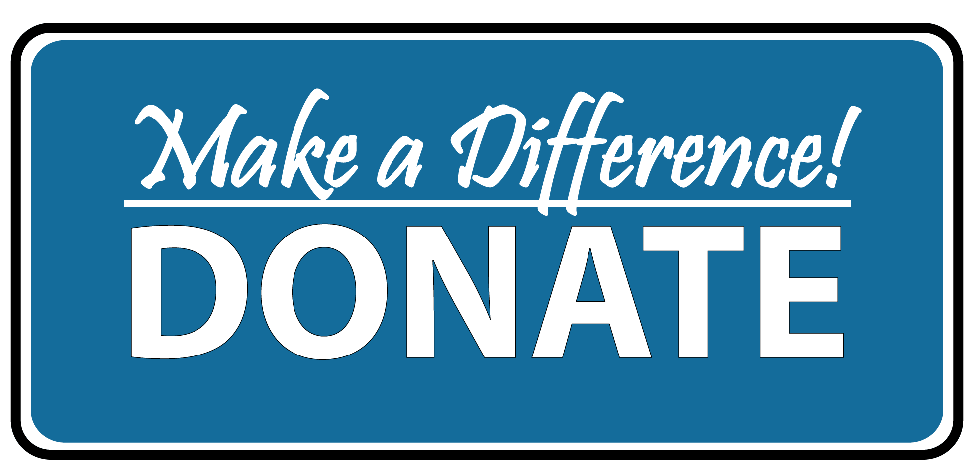 To enroll into the Chai Club, simply click the "Chai Club - Monthly Donation Program"  box when making your donation: